The Top 5 Struggles in Online Student Recruitment
Drew Griffin
We recently had a telephone conversation with a prospective client where we discussed the challenges being faced by the institution and the ways in which Enrollment Builders would be able to help. After deciding on the most appropriate consulting service, and right before we hung up the phone our prospective client wanted to know just one more thing: "Are we normal?", she asked.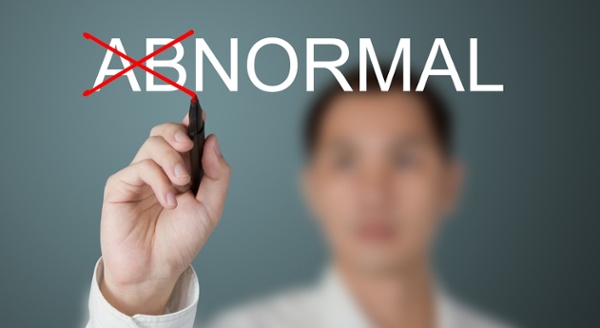 Since her challenges were some of the most common that we face while speaking with prospective clients we thought that it would be good to share our list of the Top 5 Struggles in Online Student Recruitment. Here they are:
1. Inquiry Response - Many institutions are able to generate high quality organic leads. Some also use performance-based marketing strategies to generate paid leads. However, the challenge comes in being able to respond to students in a timely manner, and in ways that are most appropriate for their programs. In general, most institutions have at least a rudimentary constituent relationship management (CRM) system with which they can program and distribute automated email responses. Most institutions do call their inquiries, however very few call with enough frequency or quickly enough after the student inquires. Nearly all of our prospective clients send a hard copy or digital print piece in response to an inquiry.
2. Marketing Management - As higher education shifts from billboards, print ads and radio spots towards paid search, cost per inquiry and search engine optimization, institutions are still struggling to make the connection between their marketing spend with the students that eventually enroll. This makes it hard for them to optimize their media spend because they are unsure which marketing channels are most effective. While inquiry volume is increasing and funnel metrics are improving, many institutions don't know where the inquiries are coming from and how much it is costing to enroll students through each marketing channel.
3. Data, Reporting and Analytics - As alluded to in the paragraph above, many of our prospective clients have difficulty tracking data effectively, reporting on that data or analyzing it in ways that can lead to strategic decision making. Readers should not be surprised to learn that many institutions do not have a clean, complete or comprehensive set of records for their prospective students. For those institutions that have data it is common for institutions to have aggregate funnel reports; some also report by recruiter, program and marketing channel. Analytics such as descriptive statistics and predictive modeling are relatively rare.
4. The Hand Off - The hand off from recruitment professionals to retention personnel is also a struggle for many institutions. Often, after students indicate their intent to enroll, students are 'thrown over the wall' to academic advisors, coaches or other student service professionals. While contact histories and data files are sometimes shared, students are often left to explain their goals, challenges and special needs to someone else at the institution. A poor hand off also results in missing documents, low student satisfaction, and manifests itself in low capture rates.
5. Inadequate Technical Support - Online enrollment management requires a higher level of technology support than what is typically provided to our prospective clients. There are marketing media, lead generation platforms, CRM tools, student information systems, learning management systems, document management tools, case management tools and a host of other technical systems that need to be managed and supported in order to run an effective and efficient online program. Unfortunately, many of our prospective non-profit clients are woefully underfunded and under supported in the area of technology.
Give us a call at 513-518-7824 or request information if you would like to learn more about how Enrollment Builders may be able to help your institution.