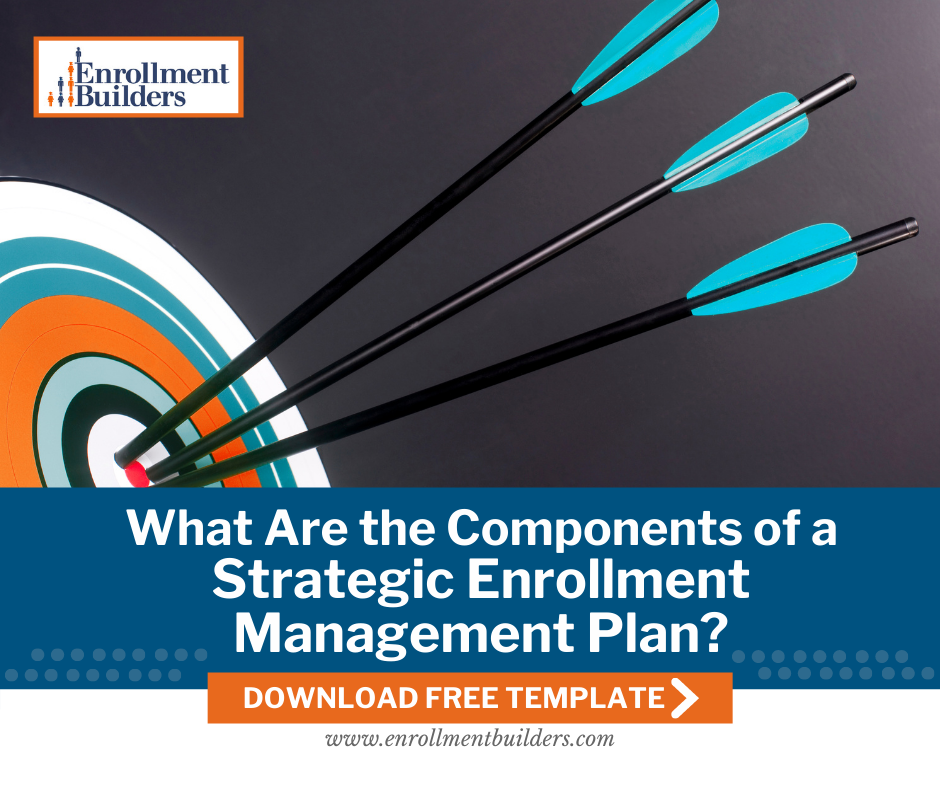 "He who fails to plan is planning to fail," Winston Churchill famously said. While he was speaking about war plans in World War II, his words of wisdom hold true for contemporary enrollment management.
Having a strategic enrollment management plan for your institution means you're more likely to succeed in establishing priorities, combatting uncertainty, and achieving your student enrollment goals. We know, though, it's not always easy to create a plan from scratch.
This article walks you through creating the plan step-by-step, and you can download a free strategic enrollment management plan template to customize.
Use the information in this article and the free template to create and communicate guiding principles and priorities for the next two to five years.