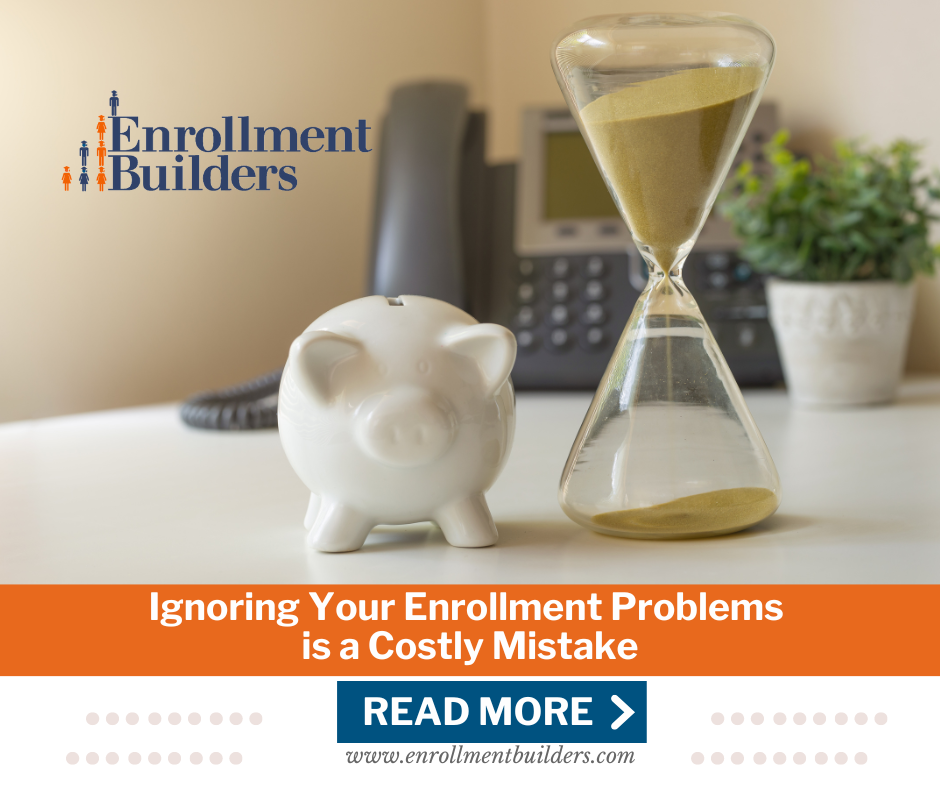 You're working hard to lift enrollment numbers. You've identified the problems in your admissions process, and you're ready to work with a partner who can help you.
You've built excitement around a solution but are shot down when you seek purchase approval: "That's too expensive! Can't we do this in-house?"
Maybe you've heard this before from leadership.
How can you convince your leadership that change is necessary?
You can hope that you are able to do enough without investing in additional resources.
But, hope is not an enrollment strategy.