Speak to an Expert
Identify and eliminate your
obstacles to increase new student enrollment at your institution.
Complete the form to set a time to speak with a trusted, experienced enrollment management professional.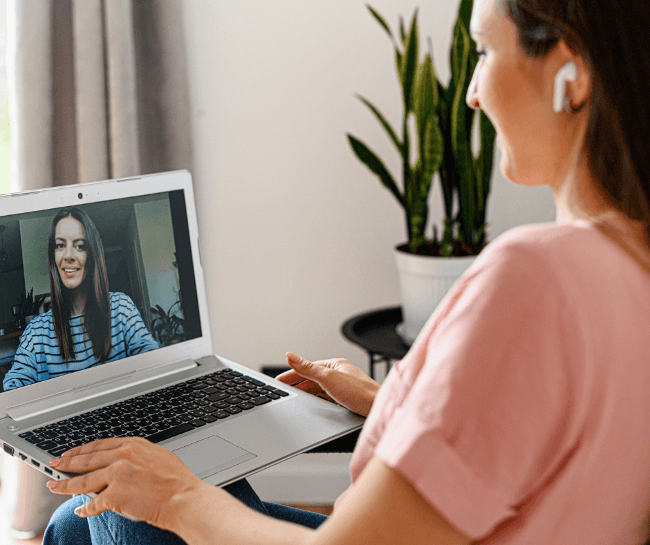 You should book this call if you identify with any of these statements.
To accomplish my career objectives and meet the demands of leadership, I must quickly execute strategies, increase conversion rates, and grow new student enrollment.

We have a high turnover rate among admissions counselors, and we're constantly understaffed, overworked, overwhelmed, and stressed.

I have a lot of uncertainty around my work, and I'm not sure what needs to be done next, but I need to find a way to grow new student enrollment.
A lot of vendors claim they can do transformative things.
EB tells you exactly how they'll make it happen.
Every other company I interviewed made it clear that they had a cookie-cutter solution and tried to convince me that the cookie-cutter would work for us. too. One company actually said, "The less we know about your school, the better." That was so far off the mark from what we were looking for, and EB was so clearly the opposite, that it was an easy choice in the end.