Grow With
Outsourced Higher Ed
Admissions Services
You're looking for a new way to grow new student enrollment.
You know that your higher ed admissions team is overworked and understaffed, and they're not getting to leads fast enough.
The leads who do connect with an admissions rep rarely make it all the way to enrollment.
There's a great deal of pressure on you to increase enrollment numbers for the next term.
What's it going to take to do that?
You need a powerful admissions staffing solution to remove bottlenecks, streamline the process, and lift the burden you and your team have been carrying.
The Higher Ed Admissions Staffing Solution to
Grow New Student Enrollment
Optimized resources

No more overworked, overwhelmed, stressed representatives in your office. Outsourcing basic admissions tasks gives your reps greater bandwidth in their daily jobs.

Speed-to-lead

Answer all your leads in a timely manner with personalized, helpful follow-up and accountability.
High-quality conversations

Say goodbye to transactional admissions conversations. The EB team receives ongoing coaching required to effectively build rapport and receive consistent coaching and performance management.

Reactivated aged leads

Your next enrollment is likely already in your CRM. Don't let them go to waste! Rework leads that are 3 months to 2+ years old.
Speed and Consistency
One of the greatest benefits of working with an outsourced higher ed admissions team is their ability to reach leads quickly.
Think about the leads that come into your admissions office regularly. How fast are your reps able to respond to those inquiries with a meaningful, helpful interaction?
15 minutes? 30 minutes? A couple of hours?
If it's longer than 5 minutes, you are losing students.
Lost students equals lost enrollments equals lost tuition revenue. What is the cost of inaction costing you?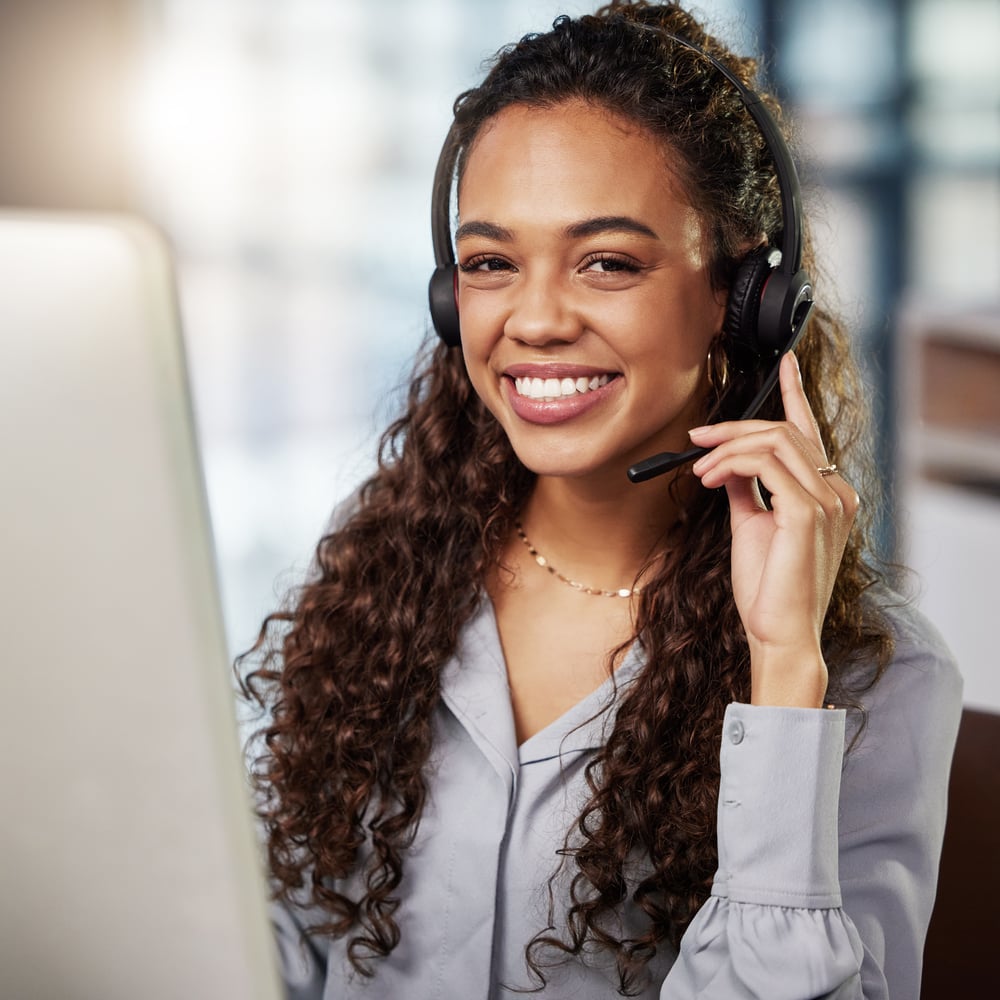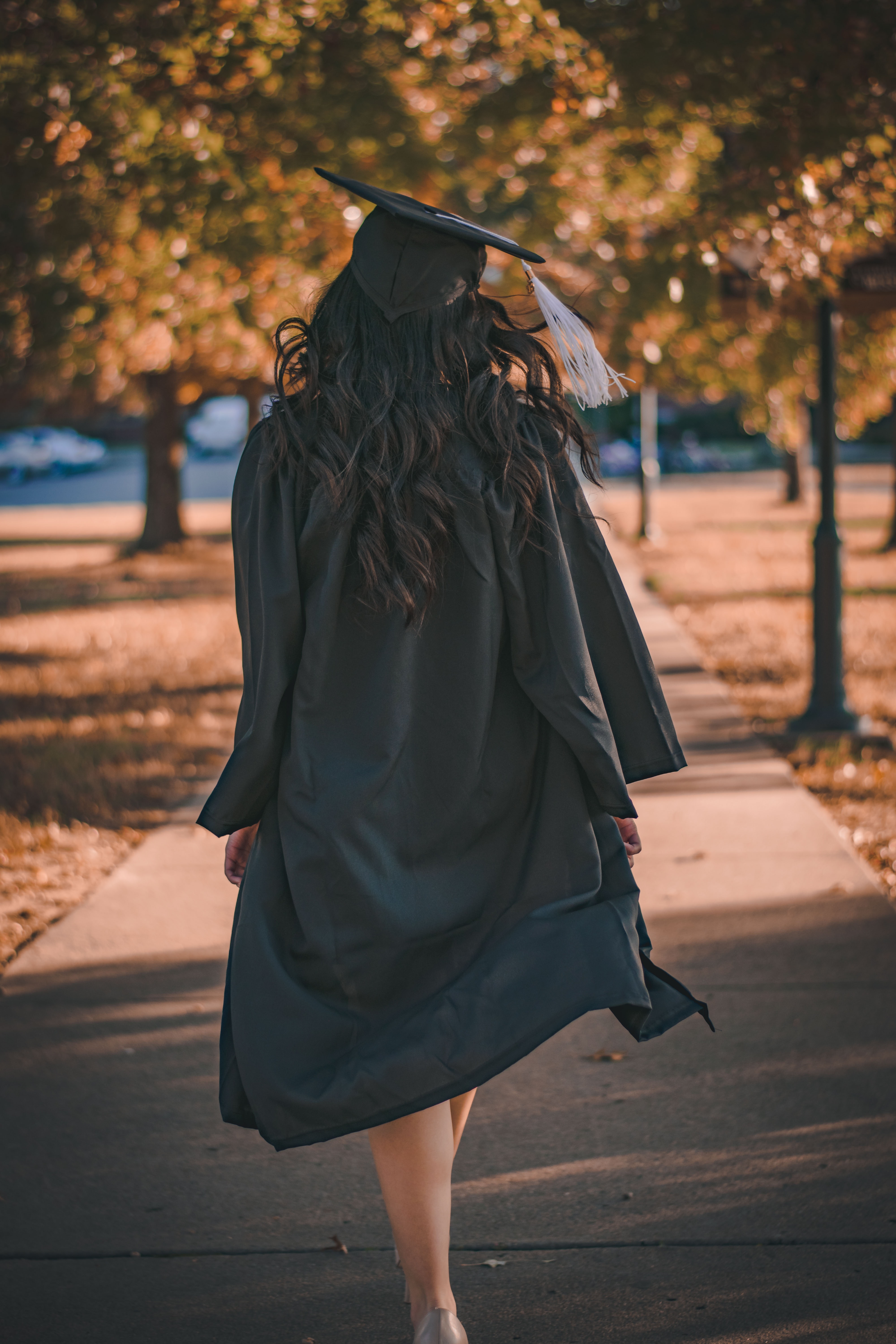 You're likely spending a significant amount of your budget on purchasing leads, but are you getting your money's worth when it comes to growing new student enrollment?
Once a lead fills out your form or dials your admissions office, the interaction that happens next is crucial.
You need trained, dedicated, and available staff to act quickly to bring the potential student into the enrollment process.
Once the prospective student has been qualified, even more work is ahead to keep that person on-track to follow through the process all the way to enrollment.
It takes persistence, intention, knowledge, and consistency to affect enrollment numbers.
So, if a paid or organic lead completes an inquiry form on your website, the immediate interaction with an admissions representative—or lack thereof—could be the deciding factor as to whether or not that person becomes a student.
Grow With Us
Moving at the speed of business
A typical implementation takes 6-8 weeks.

We manage seamless, bi-directional integrations between our system and most CRMs, including Slate, Velocify, Salesforce, and even homegrown platforms.

Our qualified agents and admissions representatives will scale seasonally with your lead volume.
A team you can trust
Fully remote since 2011, EB scales US-based teams with high-quality higher ed admissions talent without geographic limitations.

Our teams are dedicated to your institution.

We are open 9 a.m. - 9 p.m. in every timezone.

100% of respondents in an anonymous employee survey stated they would recommend Enrollment Builders as a great place to work (August 2022).
30-50% of sales go to the vendor that responds first.¹

80% of sales require 5 follow-up calls after the meeting.²

If you call a lead in the first 5 minutes after they've submitted a web form, they're 100x more likely to get on the phone.³
¹https://www.insidesales.com/sales-psychology-self-selectiong-get-there-first/
²https://blog.thebrevetgroup.com/21-mind-blowing-sales-stats
³https://www.insidesales.com/why-timing-is-everything-when-responding-to-web-leads/
Get the Higher Ed Admissions Counselor Conversation Guide:
6 Steps for Meaningful, Engaging, and Effective Conversation with Prospective Students
Download our free report to share with your admissions team.
You'll learn:
How to establish deeper connections with students

What matters most in admissions interviews

How to overcome student concerns about enrollment
Ready to get started or have questions? Fill out the form below, and we'll follow up with you within 24 business hours.