Higher Education Call Center Services by Enrollment Builders
Enrollment Solutions for College Admissions Teams

Facing budget constraints and limited resources is hard enough. When coupled with unexpected changes, the enrollment process can feel overwhelming. So, how can you effectively grow enrollment in such a challenging environment?
The solution is in enrollment call center services designed for higher education. By utilizing our higher ed call center services provided by Enrollment Builders, you can:
Handle Operational Tasks Efficiently: Focus on important strategies and leave the routine call center tasks to experienced professionals.
Navigate Changes Smoothly: With a dedicated University Call Center Services team, you can adapt to changes without disrupting the admissions process.
Increase Enrollment Rates: Use proven communication techniques to ensure prospective students get the right information, leading to higher enrollment.
Support Your College Admissions Team: With our call center handling incoming queries, your team can focus on building relationships and enhancing the institution's offerings.
In today's demanding Higher Ed environment, it's crucial to have the right support. With specialized Enrollment Call Center Services, you can effectively grow and meet your enrollment goals. Contact us today to learn more about how our strategies can impact your institution's enrollment numbers.
Let our University Call Center Services ease your mind.
At Enrollment Builders, we understand the work that goes into achieving your college enrollment goals. Our mission is to enhance the capabilities of your current team, streamlining their efforts to achieve outstanding enrollment rates without the need for additional personnel.
By partnering with Enrollment Builders for Higher Ed Call Center Services, you'll be able to:
Address staff turnover

Increase contact rates

Collect more complete applications

Grow
Speak to a Higher Education Call Center Expert
Are you
struggling to grow

for any of these reasons?
Lead Qualification Services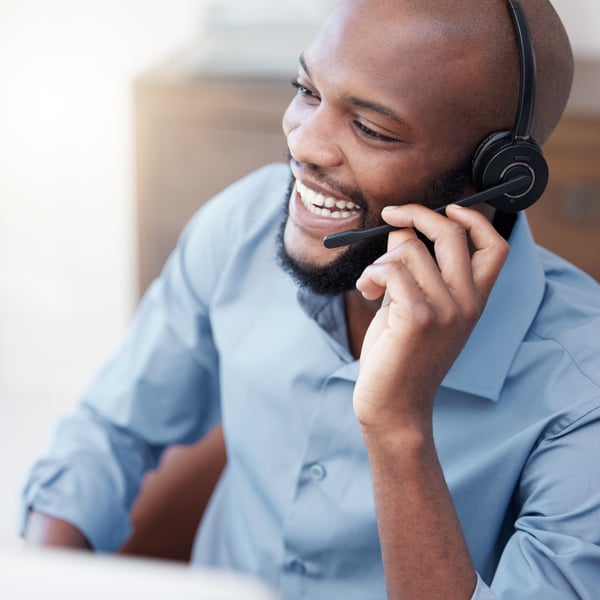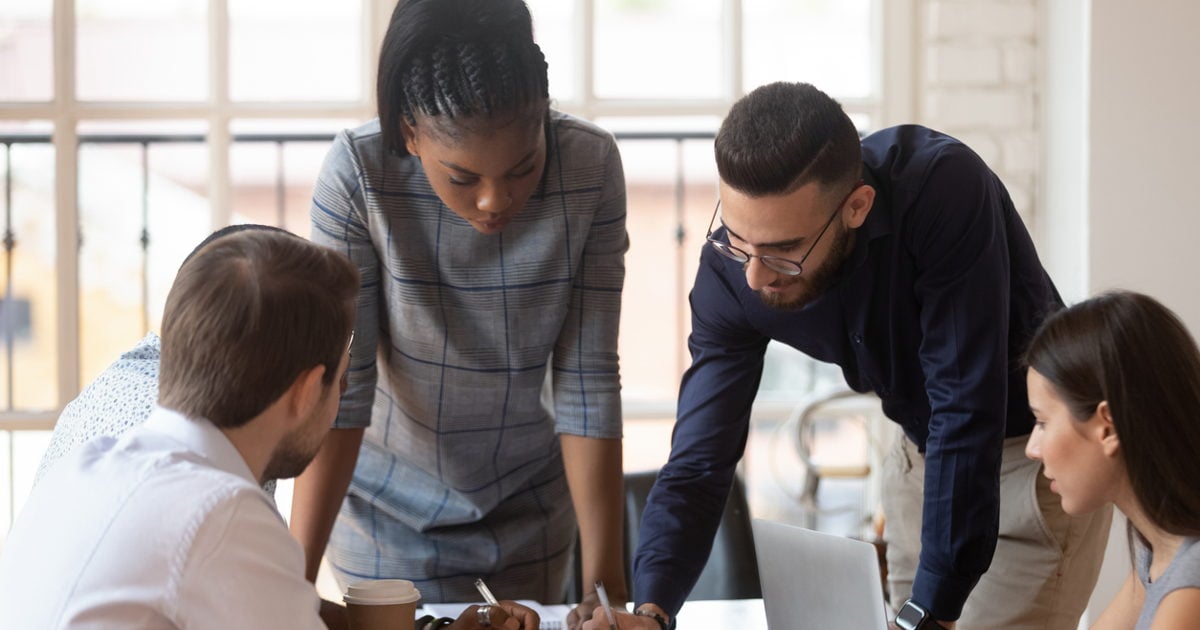 ✔️ Your speed-to-lead is slow
✔️ Yield is suffering
✔️ You lack sophisticated SMS capabilities
✔️ Your team hates to call new leads
✔️ Excessive admissions staff turnover
Here's how Enrollment Builders can help.
Our Contact Center agents operate in real-time to ensure no opportunities are missed. Serving as a seamless extension of your team, we meticulously vet and qualify each lead to ensure they align with your institution's criteria and requirements.

Once we've identified a potential student who meets your standards, our process doesn't just end there. Through our "Warm Transfer" approach, we directly connect these qualified leads to your college's admissions team over the phone. This immediate and smooth transition helps to avoid some of the most common problems found in admissions teams, including:
Application Generation Services
✔️ Admissions team isn't focused on building relationships
✔️ Suffering from low-contact and lead-to-application rates
✔️ Cold calling and transcript evaluation overwhelm your team
✔️ Applicants are failing to get to a "decision-ready" phase
✔️ Lack of performance management and consistency
Here's how Enrollment Builders can help.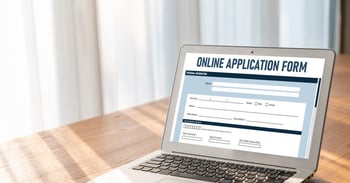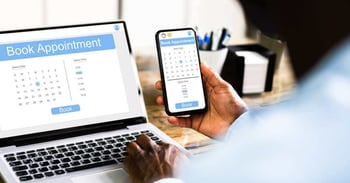 In today's digital age, engagement through multiple channels is critical for success. Using a combination of text messages, phone calls, and email outreach, we not only qualify your leads but also actively engage them, ensuring their interest remains piqued throughout the process.

Our techniques are tailored to guide potential students to a point where they are not only interested in your educational services but are also decision-ready. By the time we've collected their application and transcripts, these applicants are primed and well-informed, making the transition to your institution smoother and more efficient.

Following this thorough engagement and collection process, we seamlessly hand over these prepared students to your team. With all preliminary requirements met, your team can then guide them through the final steps, or what we like to call the "walk to class," ensuring a smooth finalization of their college enrollment journey.

Our Admissions Agents focus on delivering you applicants who are not simply interested in your institution, but those that are ready and equipped to take the next step in their educational journey with your institution.
What You Can Expect from Us
Flexible and adaptable
Powerful options for short-staffed admissions and recruitment offices to help solve your most pressing challenges
Multiple contacts via multiple media
Reaching your students on a variety of platforms over the course of several weeks
No student left behind
Real-time follow up on an ongoing basis with your prospective students
Powerful, reliable, and integrated technology
Workflow functionality that's hyper-efficient while offering a personal high-touch connection
Dedicated agents to extend your team
Highly trained and educated U.S.-based professionals learn your mission, goals, and messaging to represent your institution with accuracy
Quality assurance through ongoing tracking
Team's performance and campaign results are monitored and optimized to achieve your goals
Conversational marketing
Agents and admissions counselors engage prospective students, which helps develop relationships and contributes to higher yield
Extended coverage beyond typical office hours
Availability during your peak enrollment periods—evenings, weekends, and many holidays—when your prospects need it most.
We "get" you
More than 30 years' combined experience in enrollment management services helping traditional, non-traditional, public, private, for-profit, and non-profit institutions with their admissions and enrollment challenges