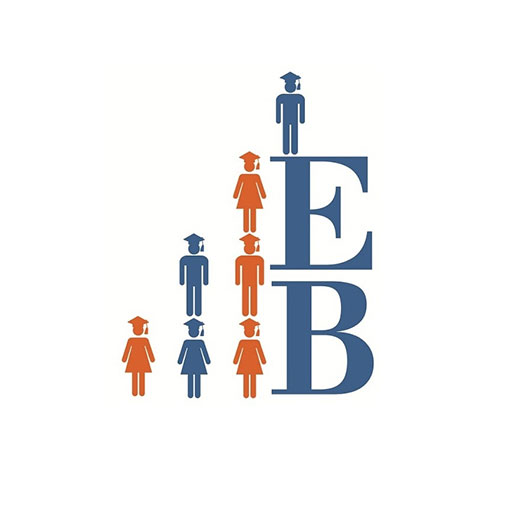 By Verne Harnish

Since the COVID-19 crisis began, Enrollment Builders, a lead generation company in Lexington, Ky., has been growing like gangbusters. The company, which helps nonprofit colleges and universities connect with potential applicants, has expanded from nine employees to 23 since March. The company expects 2020 revenue to hit about $2 million, up 20% from last year, and is profitable. With institutions seeing a decline in applications and state funding decreasing, many schools urgently need to build up their admissions funnel. "We pitch ourselves as an enablement service," says CEO Jennifer Goode.

Goode, who became CEO in 2014 and bought out the company's partners in 2016, has pulled it off by tapping the Scaling Up platform for growing a company. She started out using the EOS operating system but embraced Scaling Up when she began working with Scaling Up Certified Coach Robert Fish in 2017 and 2018.

"I love that Scaling Up allows me to apply what I sometimes 'feel' as an entrepreneur to a strategic and tactical framework that leaders in the company can embrace and harness with a shared understanding of how to get where we are going—but it takes serious commitment and focusing on the right things," says Goode.