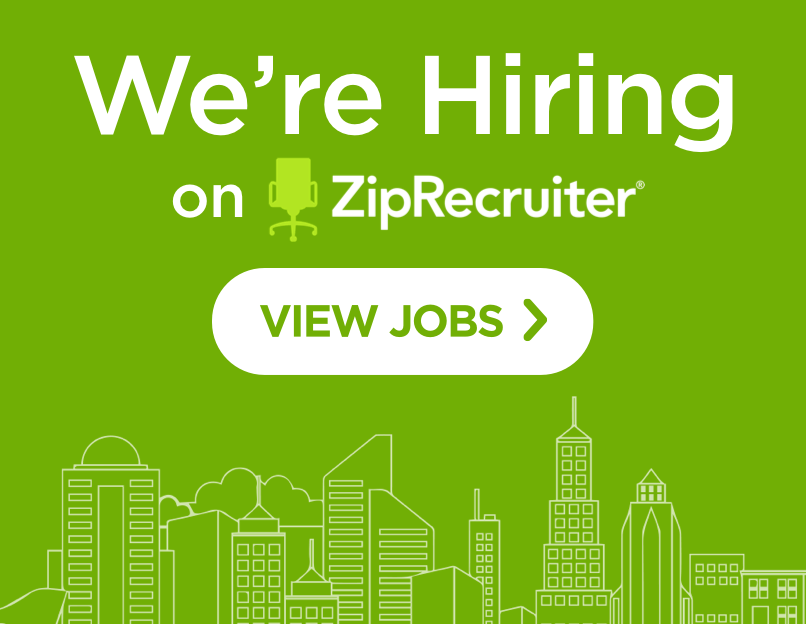 Enrollment Builders Open Positions:
Personal accountability is a must.
We are a performance-driven, Digital Marketing & Website Design/Development company that is entirely focused on college and university recruitment across the US. Our clients grow through using our unique blend of Digital Marketing, Web Design/Development, and Outsourced Enrollment Management services. We provide high impact results that have our clients reaching their goals and wanting more!
For questions, please contact Jennifer Sigler-Goode at Jennifer.Goode@enrollmentbuilders.com.