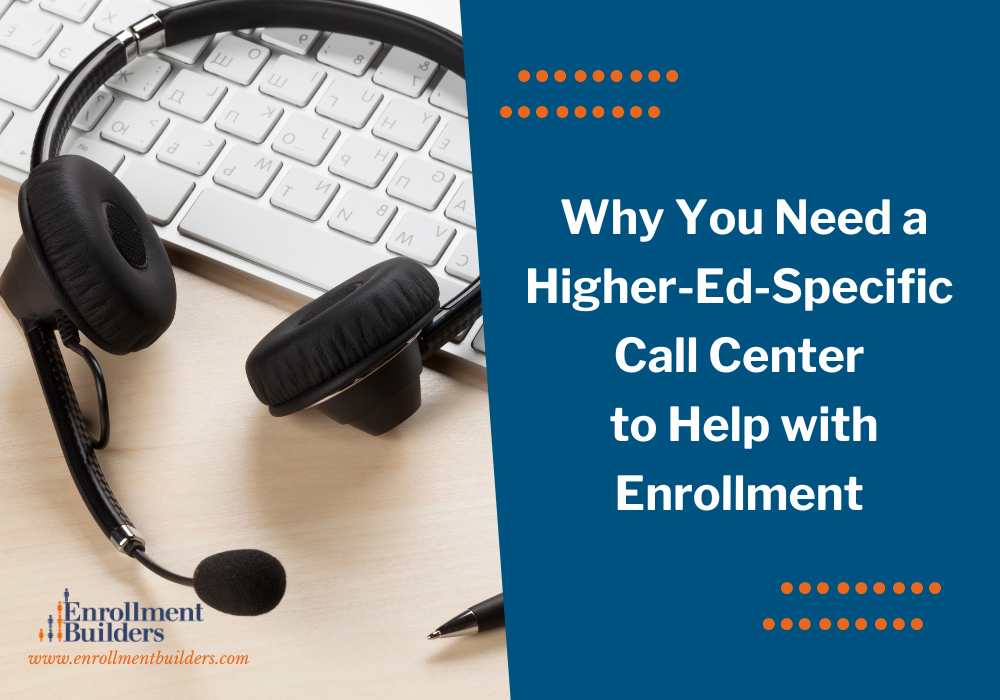 There's no shortage of leads coming to your higher ed admissions department every day, but your team still struggles to grow new student enrollment.
They are overwhelmed and stressed. There's overall dissatisfaction among your employees, which looks like high turnover or counselors with decades of seniority who now function as little more than seat warmers. They dislike being on the phone all day, making and answering calls.
They say they're being asked to do work they weren't hired to do. They're bored, resentful, and desperately want the bandwidth to do the work they're passionate about: counseling potential students and leading them to enrollment.
You're not sure what to do next or where to turn.